Divorce and Family
If you are looking to file an action in Family Court or Supreme Court, you want to make sure that you hire an attorney who will support you and advocate for you through every step of the process. Going to court can be a very stressful time. It is extremely important to have an attorney who will not only fight hard for you in court but will also take the time needed to thoroughly explain the process and support you during this difficult time. I pride myself in being the type of attorney who will always take the time to answer all questions and concerns in a patient and sympathetic way. I believe that every client is entitled to personal attention and strive to make myself available and provide open communication throughout the entire process. From the beginning of the case, I will work hard to resolve issues to avoid a trial if possible.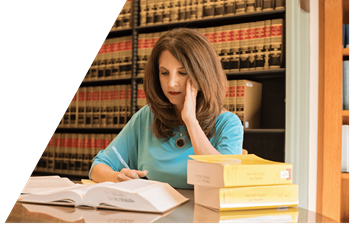 What is an uncontested Divorce?
When both spouses agree to the divorce and are able to determine the division of their assets and debt, and create a plan for custody and child support, they can obtain an uncontested divorce without the assistance of court.
What are the different types of custody?
There are two forms of custody, legal and physical. Legal custody involves the ability to make major decisions about the child. Physical custody is awarded to the person who is physically living with the child. There can be various forms of custody including joint legal and physical as well as sole custody to one parent.