Mediation
Complete control over your outcome at less cost to you.
Mediation is a cost effective and efficient option for individuals who are dedicated to working diligently to reach resolutions out of court. Mediation is available for parties who are looking to discuss a limited issue such as custody or support or for parties who are looking to delve into more complicated matters surrounding a divorce. Under this approach, joint sessions are scheduled in which the parties are required to provide financial disclosure and are provided with an opportunity to discuss complex matters with the assistance of the mediator. Parties meet with the mediator every two weeks until an overall settlement is reached.
The mediator will then draft a proposed agreement, which can then be used to obtain an Order from court or a Judgment of Divorce. Since the mediator is unable to provide either party with any legal advice, parties will be strongly encouraged to obtain independent legal advice to review any agreement that are reached. As an attorney who is used to addressing complicated legal issues every day, I have the unique skill set necessary to help clients settle cases which will reduce the stress and financial hardship that comes from traditional litigation.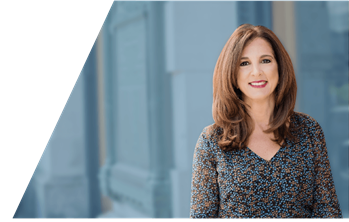 Benefits of Mediation
Much less costly than the litigation process, which typically requires both parties to retain separate counsel

Protects children from the traumatic effects of divorce by reducing conflict.

Allows you to retain control over the decisions that will affect your life.

Allows you to keep personal matters private and confidential without unnecessary embarrassment
How much will it cost to go through the mediation? How long will it take?
Most mediation sessions are scheduled for one and a half hours and are paid per session on a per hour basis. The number of sessions needed to gather all information and negotiate an agreement will vary from couple to couple. However, mediation will generally be much less costly than the litigation process and fees are typically shared by the parties.